very lovely shots of lightning… they evoke a sense of urgency and ferocity, but they look simply amazing…!
Hwaairfan's Blog
U.K. 3,000 Lightening Bolts in Two Hours!*
When lightning strikes more than 3,000 times in two hours, don't you think the heavens are trying to tell you something? From storms to sunshine in just six hours: A rude awakening ITV calls it… Guilty as charged for dehumanizing humanity!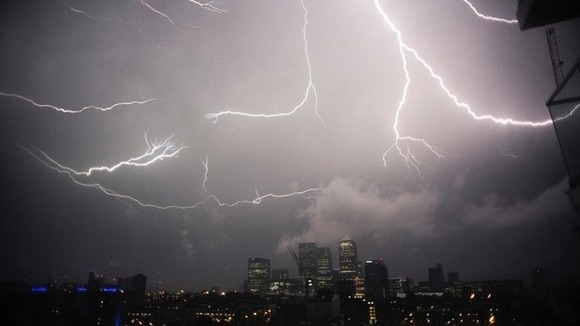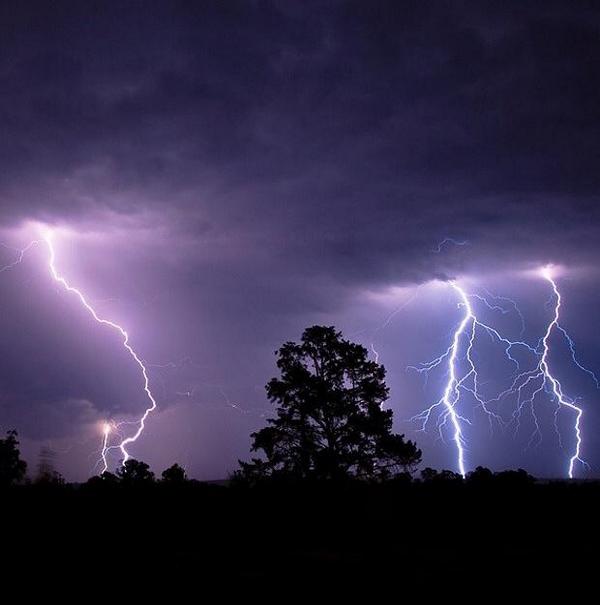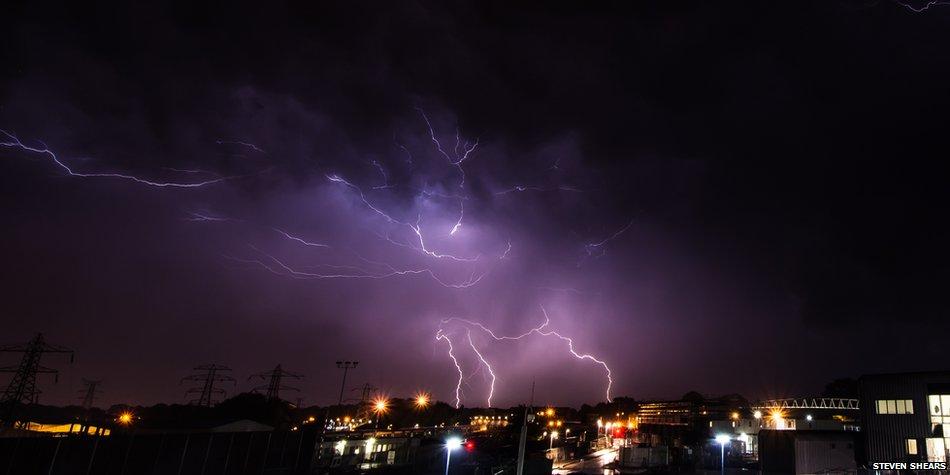 Southern England
Lightning strikes the sea around the wreckage of Brighton's West Pier last night. Just hours later, the nearby beach would be inundated with people wanting to sunbathe
Fistral Beach, Newquay
Related Topics:
U.K. Going through an Earth Shift*
The Beautiful with the Scary: Worst British Storms in 20 Years*